Silk Scarves - Island Flower and Art Motif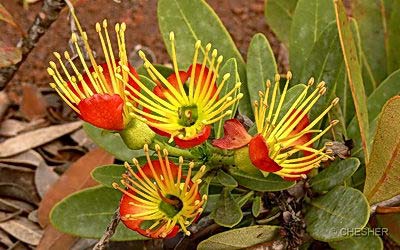 The lagoon islands and surrounding wilderness areas of New Caledonia have an astonishing variety of wild flowers, often found only in these islands.
Frederique's hand painted silk creations capture the essence of the New Caledonia wildflowers and of the artistic patterns created by the diverse cultures represented in New Caledonia
This website presents an opportunity to purchase Frederique's silk scarves online.
Each one pictured below is unique, hand painted, and will be an exclusive present for your loved one.
Scroll down to browse the available selections. Click on the "buy now" button to have it sent to you. Payment is by Pay Pal - almost any credit card is accepted.